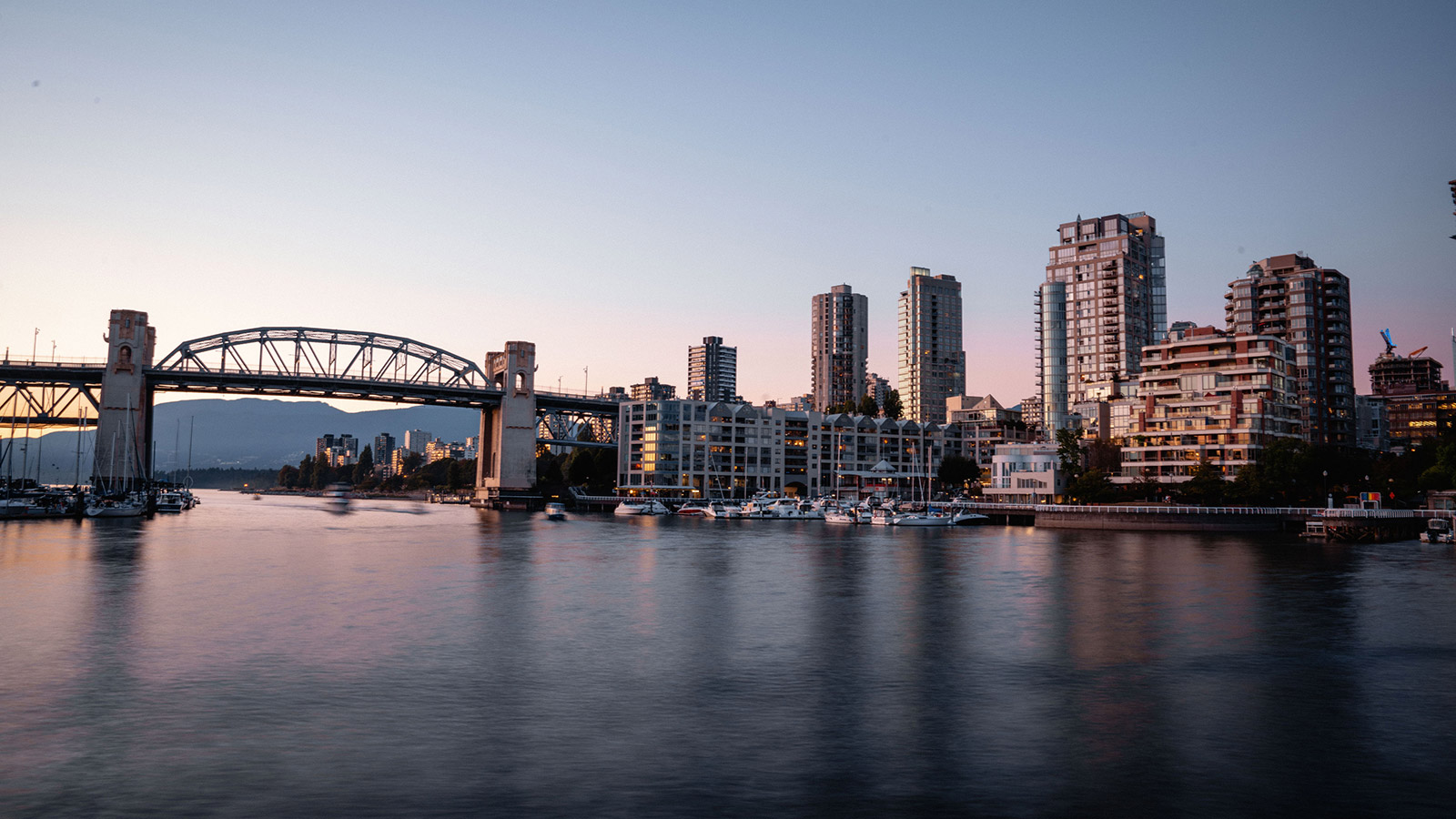 We Are
Local
We're backed by Macdonald Real Estate Group founded in 1944.
In other words, an international authority on property management, leasing, residential, and commercial real estate. And Western Canada's largest independent full-service real estate company.
But don't let that overwhelm you.
We're proudly BC owned and operated, and you'll find many multi-generational families working within Macdonald. We're solid, established, and respected.
WE ARE
GLOBAL.
We have 21 offices and
1,200+ real estate agents throughout
Canada, Hong Kong, and Shanghai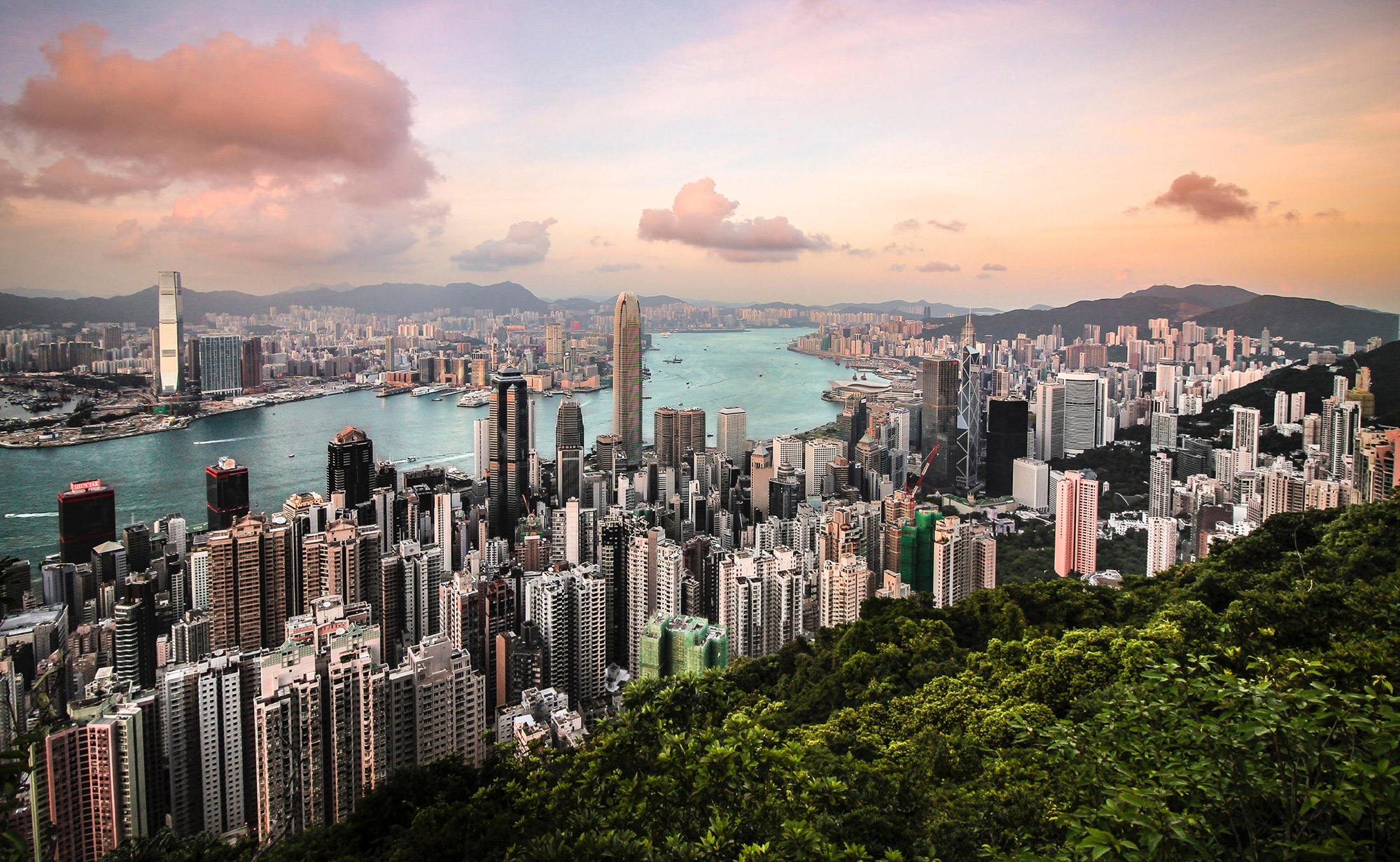 Homes are not square boxes or simple spaces.
Homes are reflections of lifestyles, experiences, and emotions.
That's what we market.
That's what we sell.